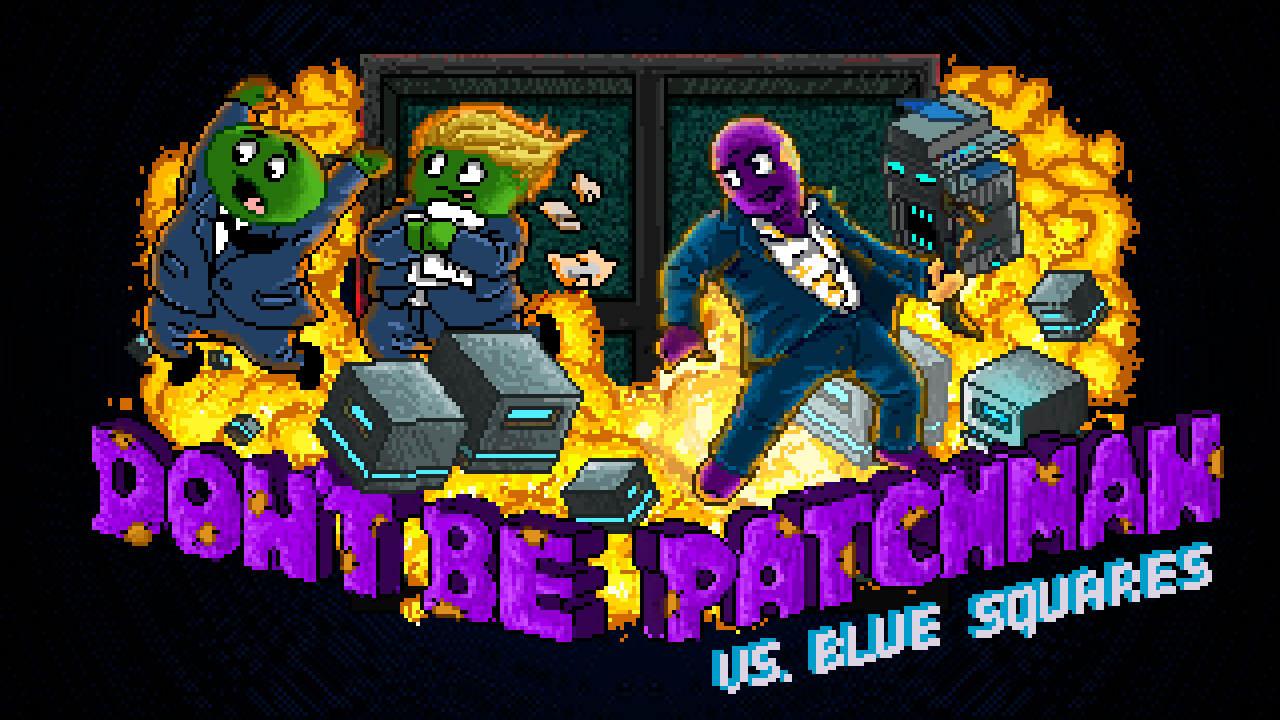 Patchman vs. Blue Squares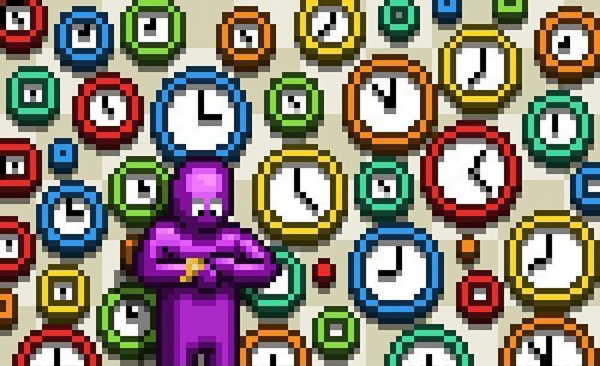 What time is it? Time for our Twitch streams to finally work!
First Twitch Stream
https://www.twitch.tv/videos/238024063
Took forever to get this working, but I think we are good to go from here on out! :) This is more for those who are interested in behind-the-scenes game development. It's kinda boring, so be warned! But I also went over the latest Steam review of the previous episode, and other commentary. I am really relieved and looking forward to future broadcasts now that everything is working smooth.
Twitch Channel: http://twitch.dontbe.ca

Instagram
Our artist, Igor Motuz, is really on a tear making funny Instagram photos! Every other day it seems he comes up with some funny pop culture reference. Check yesterday's one: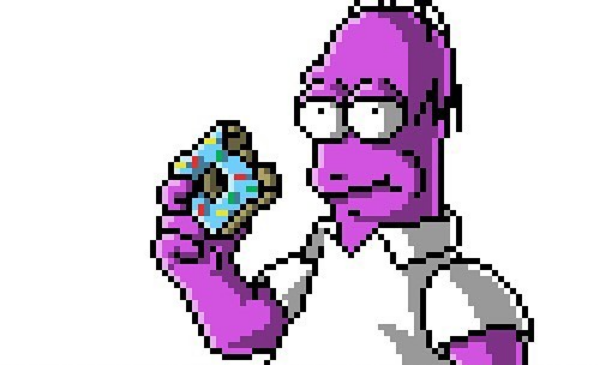 "Mmmm! These donuts only cost 16 blue squares!"
Can't wait to see what he does next! So, I recommend following the NotPatchman Instagram account to see these as they come out.

Get Patchman vs. Blue Squares