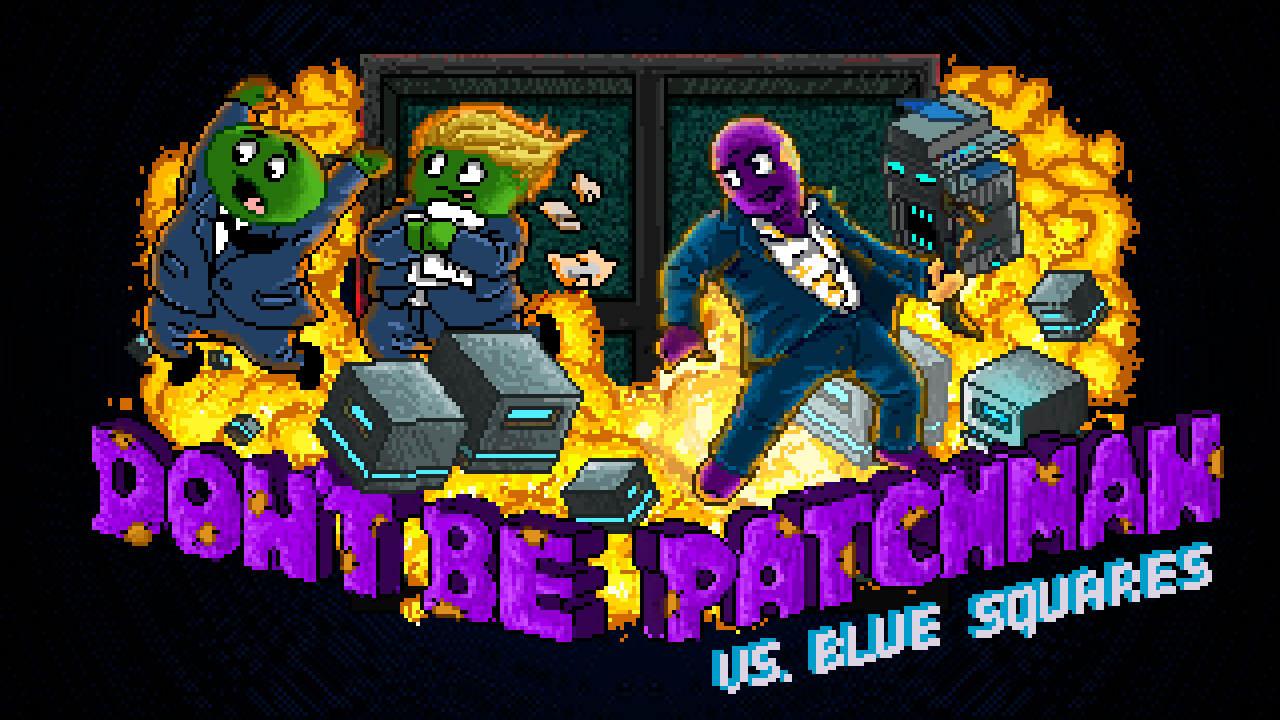 Patchman vs. Blue Squares
Less than ONE day left!! Help!
---
)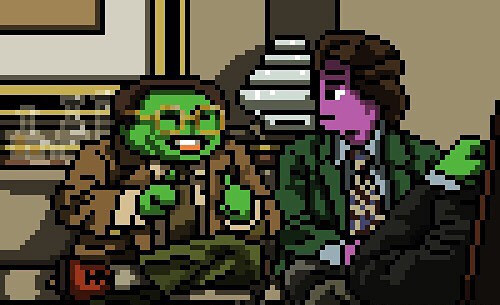 Last chance to back us! Even if we don't make it - you can say you were there! :)
https://www.kickstarter.com/projects/naturally/patchman-vs-blue-squares
With less than a day left, in a campaign with zero coverage from "mainstream-indie" press, we've had a super-difficult time finding a way to let players know about our game. But if you're here, then please help while it's still possible!

You rock!! :)
Get Patchman vs. Blue Squares